The more you use Optimum WiFi the less you'll spend on cellular data
Optimum WiFi is built for data consumption, so connecting to an Optimum WiFi hotspot is smart since data used while connected doesn't count against your cellular data plan.

So, you can spend hours sharing photos on Facebook, watching videos, downloading apps and playing games. It's like an unlimited data plan, just for Optimum Online customers.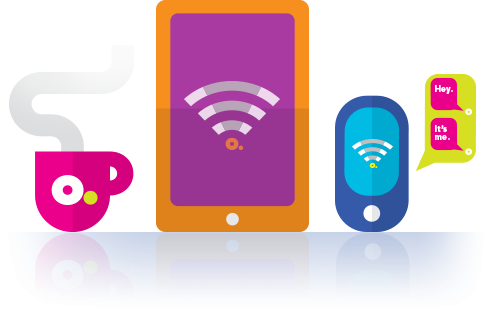 How to get the most value from Optimum WiFi
With over 2 million hotspots, it's easier than ever to stay connected. The more you use them, the more you save.
Log in easily
Automatic sign-in allows you to effortlessly connect with out entering your OptimumID or password when in range of a hotspot. Register your device.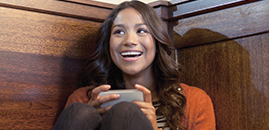 WiFi vs. Cellular
Cellular plans can be expensive, restrictive and confusing. So, save on your 3G/4G plan by making sure you are connected to Optimum WiFi whenever you are out and about.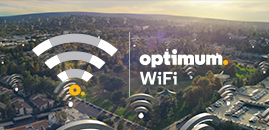 Find more hotspots
Visit optimum.net/wifi to search hotspots by city, state, zip code, indoor/outdoor location or location type. Find hotspots in the Tri-State area or as far away as Florida and California.