Great news! Starz and StarzEncore have returned to Optimum!
We fought hard on your behalf to reach a fair agreement with Starz so you can enjoy the drama, action and excitement from Starz and Starz Encore on your TV lineup at a great value.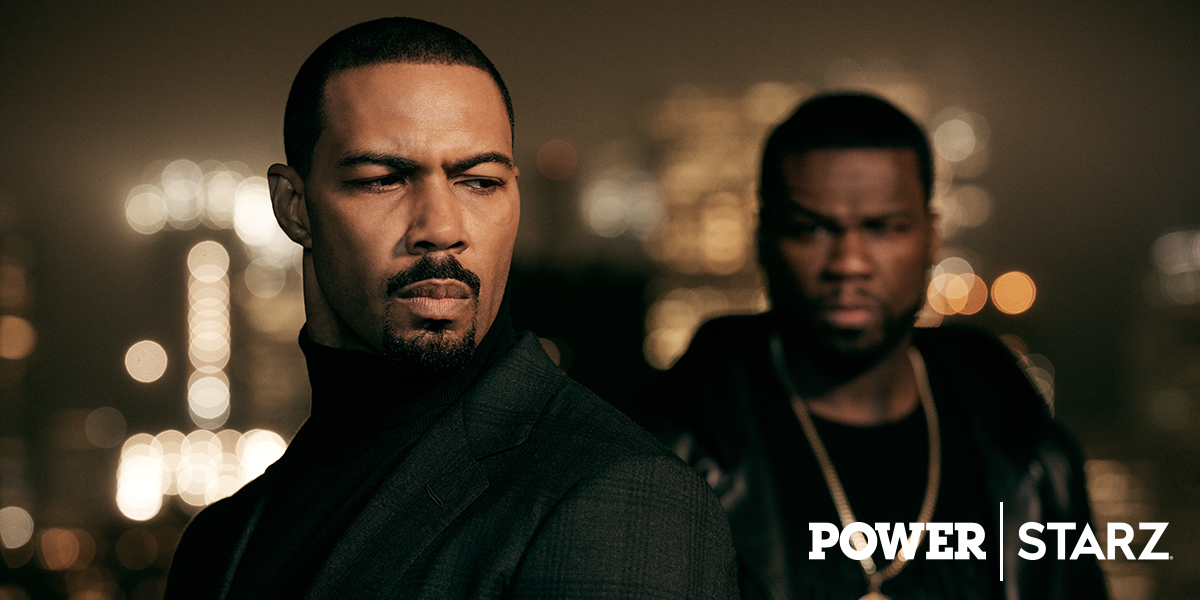 The channels have returned to all packages that it was previously available in and for a-la-carte customers. With Starz back, you'll be ready to watch your favorite shows when they return later this year. During this time, you can access Starz content through the Starz Mobile App by logging in with your Optimum user name and password.

You'll also continue to have the channels we launched last month, like Sony Movies, MGM HD, and Hallmark Drama, giving you access to more movies than ever before.

At Optimum, we are committed to providing you with the best content and entertainment experience. We understand that losing channels was an inconvenience and want to thank you for your patience and loyalty.