Stick with us through your move - we'll take care of you.
Congrats on your new home. As a valued Optimum customer, we'd like to offer you a special discount on Optimum 200, TV and phone if you are moving within the
Tri-State area.
Moving FAQs
New to Optimum?
Call 888.511.6111 for our best and most exclusive movers offer.
Optimum 200,
TV & Phone
$8995 mo. / 2 yrs.
No Annual
Contract
Free housewarming gifts valued at over $320.
Free Multi-Room DVR Plus for one year
Turn every TV at home into a DVR and never miss another minute of your favorite shows. Plus, rewind live TV.
Free Smart Router
Wider signal coverage that lets you log in from any room, keep up with your favorite websites or even watch live TV on your tablet or smartphone.
Free Installation
We can install your service when it's convenient for you, even on nights and weekends.
Want even faster speed?
Take your connections to the max with speeds up to 300 Mbps.
Offer Details
What to expect when you move with Optimum.
Before, during and after your move, we are here for you, 24/7, every step of the way.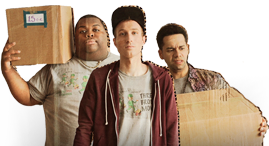 Before your move
To ensure your appointment is quick and efficient here are some tips on how to move your service:
Equipment
Pack all your current Optimum equipment (cable box, remote, modem, router, etc) including a copy of your bill.

Call Forwarding
Set up call forwarding to have all calls to your home phone redirected to your cell or work.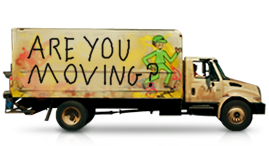 During your move
You have uninterrupted access to valuable services during your move:
Optimum WiFi
Free Internet access on all of your devices to keep you connected during your move.**

Optimum email
Your e-mail address will remain active during your move.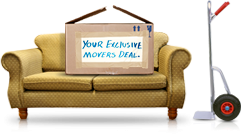 After your move
Preparing for your installation:
Ensure the electric is up and running.

Make sure an adult, 18 years or older, is present at time of the technician's arrival.

Start using all of the same services from your previous home, plus use your existing Optimum ID and password to easily transfer your autopay options when you log in for the first time.
The Unmovers
An original web series about the 2nd worst moving company on Long Island. And their quest to be #1.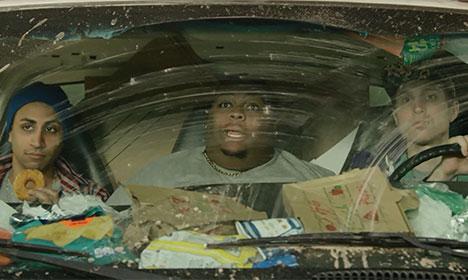 What is a Cul-De-Sac?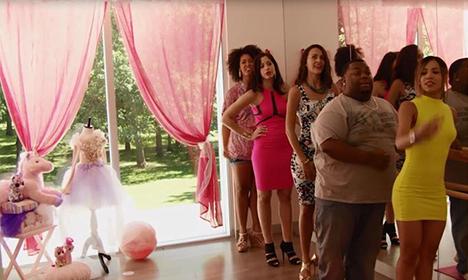 Full Tour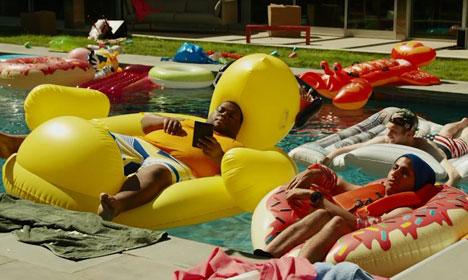 You Have A Pool?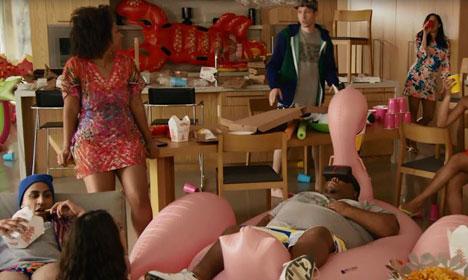 I'm Going To Pluto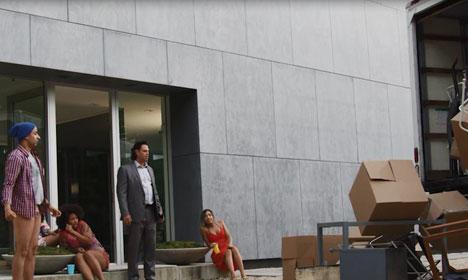 Move It, Move It
**Continue to access over 1.5 million Optimum WiFi hotspots for 8 days between your move.

All trademarks and service marks are the property of their respective owners. Optimum, the Optimum family of marks and Optimum logos are registered trademarks of CSC Holdings, LLC. ©2016 CSC Holdings, LLC.
$89.95/month for two years, no contract
Offer for current residential customers in good standing when transferring service to new address and moving within Optimum service area. Former Optimum accounts previously not in good standing, not eligible. Next-day standard installation shall be completed within 1 day of order subject to any cause beyond reasonable control. Must maintain all 3 services at req'd level for promo period to maintain promo pricing. 2 year price guarantee applies to Optimum TV, Optimum Voice and Optimum Internet services only. As of the 25th month, Optimum TV, Optimum Voice and Optimum Internet will be billed at reg rate. As of the 13th month, Multi-Room DVR Plus will be billed at reg rate. For customers adding Optimum 100, a $10.00 monthly charge will be added to your bill. After your promotional period has ended, you will be billed for Optimum 100 at the regular rate. Optimum Internet: Minimum system requirements and equipment configurations apply to enable Optimum Internet Ultra speeds. Optimum 100 available with a subscription to Optimum Internet service. Optimum WiFi hotspot access in select areas at no add'l charge to Optimum Internet customers. May not be combined with other offers. Visit optimumwifi.com. Speed claims: Many factors affect speed. Actual speeds may vary and are not guaranteed. Smart router at no additional cost as long as Optimum Internet is maintained. Smart router requires subscription to Optimum Internet. Limit 1 router per household. Terms and conditions apply. Modem-lease fee applies. *Recorded programs are only transferable with DVR service. Multi-Room DVR recordings are non-transferable at this time. Continue to access over 1.5 million Optimum WiFi hotspots for 8 days between your move. Digital cable box, HD digital cable box or CableCARD at add'l monthly charge will be req'd for each TV. Multi-Room DVR Plus service, interactive services, features and certain digital channels require a digital cable box. Depending on location, some or all services and equipment rates, plus certain add'l charges, may be subject to state and local fees of 0'5.30%, an FCC user fee of 8¢, and PEG fees of 47¢-$1.35. A Sports TV surcharge of $4.97 and a Broadcast TV surcharge of $3.99 also apply and will be added to your bill. In addition, CT requires collection of taxes on certain services. # of channels, HD channels and interactive features depend on pkg type and location. HDTV set owners can request an HD cable box and receive the HD programming included in pkg at no add'l charge. Some On Demand titles avail at an add'l charge. To view Optimum TV on tablet, smartphone or laptop requires Optimum TV w/cable box or CableCARD, Optimum-authorized modem and wireless home router. Minimum system requirements apply. Viewing Optimum TV on laptop not currently available to customers who subscribe only to Optimum TV. Optimum Voice: Optimum Voice is a cable-modem service. Sales tax, an E-911 fee and the Federal Universal Service Fund fee (USF) may apply. In NY, certain excise taxes may also apply. All fees and taxes will be added to bill. If keeping phone #, transfer charge applies. Without battery backup, if you lose power, if service is disconnected or if broadband services are disrupted or disconnected, E-911 service will disconnect and not function or operate. If moving, new address must be provided before E-911 can function properly. Pricing, offers and terms subject to change and discontinuance w/o notice. For system requirements or limitations, offer details, restrictions, terms and conditions. All rights reserved. All trademarks and service marks are the property of their respective owners. All services and channels may not be avail in all areas. Optimum, the Optimum family of marks and Optimum logos are registered trademarks of CSC Holdings, LLC. ©2017 CSC Holdings, LLC.
Close