Subscribe to HBO® for just $14.99 mo.
Explore a huge library of binge-worthy shows like Sharp Objects, Ballers®, and Insecure®, plus the latest movies, timeless classics, family favorites and more! Watch live, stream anytime, or catch up On Demand - included free!

If you're a current Optimum TV customer, you can get HBO® including HBO GO® and HBO ON DEMAND® all for just $14.99 a month.


Call 866.580.0573 to add HBO today

. Click here to upgrade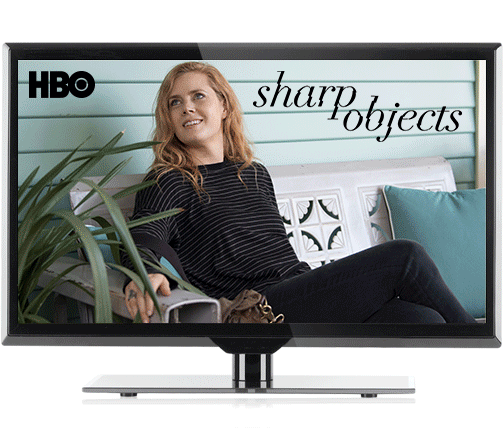 Stream all of HBO from your favorite devices, anytime, anywhere. Get unlimited access to every episode, of every season of the best classic and current shows, entertaining movies and more. Plus watch big premieres the moment they air.

With just a click of your remote, access a huge library of HBO entertainment and catch up on anything you?ve missed, whenever you want. Watch On Demand, on your schedule.

Plus, if you're an Optimum Online customer, you get access to over 2 million Optimum WiFi hotspots so you can watch HBO in tons of places without using your cellular data.
Learn more
Offer for current video customers not subscribing to HBO in good standing. Restrictions apply. Offer not available in all areas. HBO is an additional $14.99 a month. HBO and related channels and service marks are the property of Home Box Office, Inc. HBO GO and MAX GO are only accessible in the U.S. and certain U.S. territories where a high-speed broadband connection is available. Minimum 3G connection is required for viewing on mobile devices. Some restrictions may apply. All devices, titles and related trademarks are property of their respective owners. For specific technical requirements for devices, go to hbogo.com/devices or maxgo.com/#devices. HBO GO does not have download capabilities. All rights reserved. Pricing, offers and terms subject to change and discontinuance w/o notice. All trademarks and service marks are the property of their respective owners. All services and channels may not be avail in all areas. Optimum, the Optimum family of marks and Optimum logos are registered trademarks of ©2018 CSC Holdings, LLC., a subsidiary of Altice USA, Inc.