You may have heard that Optimum is now owned by Altice.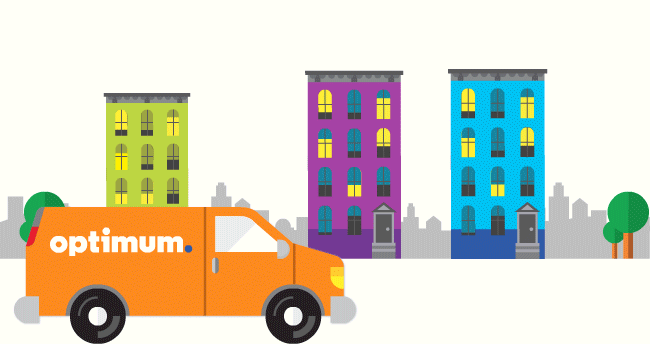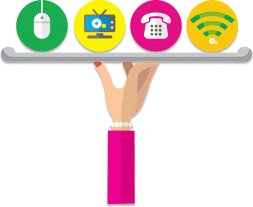 It's true and we are excited.
But to answer your biggest question, what does this all mean to you? It means even more of what you love, with even better internet, TV, phone service and WiFi - so you can connect more, even more.
Frequently Asked Questions
Who is Altice?
It's all very exciting. Altice is a global telecommunications, media and entertainment company founded in 2001, that prides itself on providing customers with high-quality products and superior service. That philosophy is at the core of everything they do. From that perspective, it's easy to see why Altice and Optimum make such a perfect fit. Right now, Altice delivers service to more than 4.6 million residential and business customers across 20 states. We will expand our efforts and our commitment to deliver even higher quality service, so you can continue to connect more to everything that you love, on any device, just about anywhere. To learn more about Altice, visit
AlticeUSA.com
What improvements are Altice and Optimum working on to deliver better service?
Altice is no stranger to cutting-edge innovation, superior products and stellar service. So stay tuned as Optimum begins to introduce an amazing line of product enhancements that will offer increased internet speeds, a new all-in-one device that will integrate all of your equipment and easy-to-use consumer interfaces - and that's just the beginning.
What will happen to my bill?
Your bill will be unaffected. If there are changes to your pricing and packages at any time for any reason, we'll communicate to you prior to any change, just as we have done in the past.
Does this change the way I pay my bill or manage my account online?
Not at all. You can continue to process payments as you always have - by mail, phone, Optimum Store, online or through automated payments. Also, you can continue to use your current optimum.net log-in information to manage your account online. Really, nothing is changing, except things will get better.
Who do I call for support?
You can continue to call the number you have used in the past, or refer to your monthly billing statement for your local customer service numbers. You can also reach us via email, through chat or even on
Twitter
.
When are you going to let us know about changes to our service?
We will continue to keep you updated on any changes to your service, as we always have. Plus, if you're looking for the latest news and info, you can follow us on
Facebook
and
Twitter
.
All trademarks and service marks are the property of their respective owners. Optimum, the Optimum family of marks and Optimum logos are registered trademarks of CSC Holdings, LLC. © 2016 CSC Holdings, LLC.