Internet
With blazing-fast speeds, you'll always have access to the entertainment and information you need with Optimum Online.
WiFi At Home
With in-home WiFi, everyone in your household can connect to the internet wirelessly at the same time.
To connect your wireless devices to your in-home WiFi network, also known as an SSID, you'll need to know your WiFi network name and password. Forgot yours? Click here
To connect
On your WiFi-enabled device, turn on WiFi.
Choose your in-home WiFi network name from the list of available networks.
When prompted, enter you WiFi password to connect.
Manage your networks
To see all the devices connected to your network, customize your in-home WiFi network name or password and set up your guest network go to optimum.net/router.
While you're at it, ensure your home network operates at peak performance. Check out these tips and tricks to achieve the best speeds and connectivity.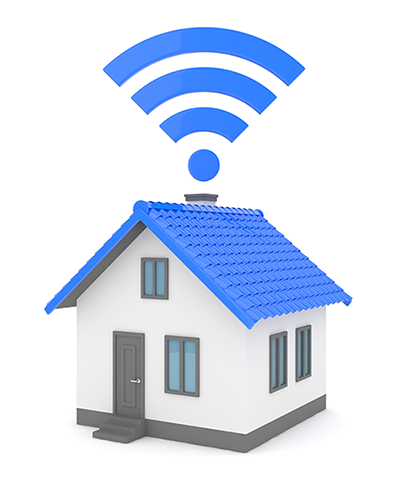 WiFi On The Go
Sometimes you need fast, secure, reliable internet when you're nowhere near home.
Instead of using your cellular data plan, you can access over 2 million Optimum WiFi hotspots all over the Tri-State area, at no additional cost - since it's included with Optimum Online.
You can find hotspots in places around town like restaurants, stores, NJ Transit stations, city parks and more. Plus, when you're travelling you have access to CableWiFi partner hotspots nationwide.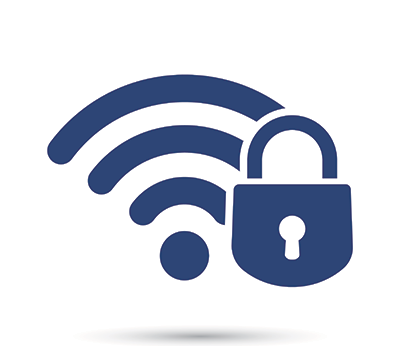 To connect
On your WiFi-enabled device, turn on WiFi.
Select "AlticeWiFi", "optimumwifi" or "cableWiFi" from the list of available networks.
Open a web browser and sign in with your Optimum ID and password.
Sign in once at any Optimum WiFi hotspot and you'll automatically connect whenever you enter a hotspot. You can register as many as fifteen devices, depending on your level of service.
Find a hotspot in your area
Built-in Security
Visiting an unsafe website and becoming a victim of cybercrime can cost you time and money. That's why our intelligent network has built-in security and gives you a warning before visiting dangerous sites to keep you and your personal information safe.
When using your in-home WiFi network or an Optimum WiFi hotspot, you're protected from online threats like:
Malware
A type of malicious programming that spies on your computer activity and steals your personal information.
Phishing
A form of fraud where criminals pretend to be a trusted service or company, and then trick you into revealing your information.
Virus
Another type of malware that infects your computer and in turn, infects others on a network. The infected computers are used by hackers for criminal purposes.
For more on how built-in Internet security works,
click here.
Email
You can have up to 15 email addresses with 5 GB of storage each, depending on your level of service.
Your primary email address will be your primary Optimum ID followed by @optimum.net or @optonline.net. Your primary Optimum ID is typically set up at installation. Don't have or remember your Optimum ID? Click here.
You can check your email from virtually anywhere:
Go to webmail.optimum.net.
Sign in with your Optimum ID and password.
Did you Know?
To add or delete email addresses, go to optimum.net/profile and select "All household IDs."